News from Community Associations Institute: Condo Safety Legislation Passed in the Special Session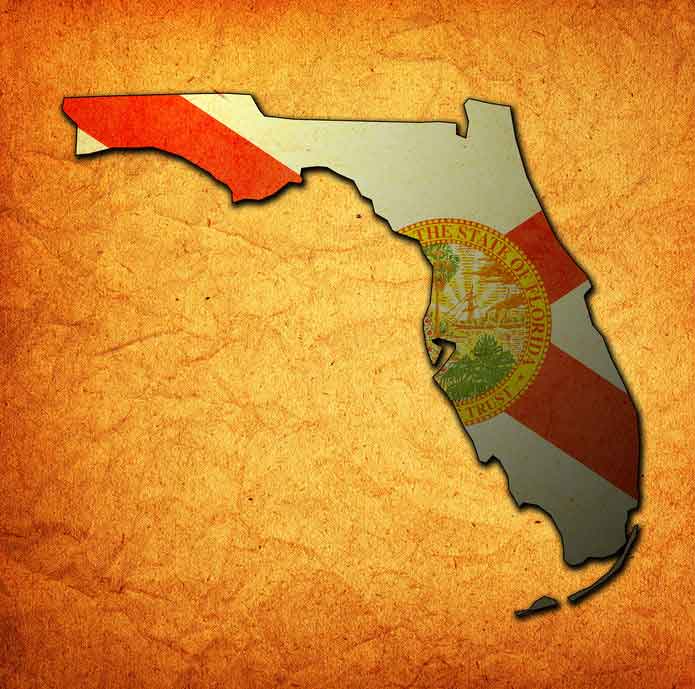 Per a May 26, 2022 email we received from CAI: This week the Florida legislature was in special session and condominium safety was one of three initiatives addressed. CAI Florida Legislative Alliance is pleased to announce that SB 4D – Building Safety Act for condominium and cooperative associations passed unanimously through both the House and Senate on May 24th and 25th respectively, after a powerful and heartfelt appreciation for the sponsors, Sen. Jennifer Bradley (R-5), Senator Jason Pizzo (D-38) and Rep. Daniel Perez (R-116) was expressed by Members in both the House and Senate. Governor DeSantis signed the bill on May 26th. This bipartisan legislation is the result of tireless advocacy by you, our membership; thanks to your determination, CAI Florida Legislative Alliance was able to work with legislators in both chambers to craft an effective condo safety bill that will protect Floridians. CAI representatives were in Tallahassee this week during the legislature's special session and were the only ones to speak on behalf of the new bill.
The legislation includes a framework largely based on CAI public policy recommendations for:
Building inspections as structures reach 30 years old and every 10 years thereafter.
Mandatory reserve study and funding for structural integrity components (building, floors, windows, plumbing, electrical, etc.).
Removal of opt-out funding of reserves for structural integrity components.
Mandatory transparency—providing all owners and residents access to building safety information.
Clear developer requirements for building inspections, structural integrity reserve study, and funding requirements prior to transition to the residents.
Engagement of the Florida Department of Business and Professional Regulation and local municipalities to track condominium buildings and the inspection reporting.
Associations will have two years to comply with these requirements. CAI will be working closely with policymakers before the bill takes effect in 2024 to be certain the new requirements and directives are workable and practical for Florida's impacted associations.
Since June 24, 2021, the tragic collapse of Champlain Towers South where 98 people perished and many others lost their homes, CAI mourned, prayed, and committed to doing whatever we could to make sure this never happened again. Following the collapse, CAI members and volunteers worked closely with Florida Sens. Jennifer Bradley and Jason Pizzo, as well as Rep. Daniel Perez to lead the efforts to pass this important legislation.
The comprehensive legislation makes certain that no matter in what county a condominium or cooperative is located, they will be periodically inspected with information shared with unit owners, local building officials, and prospective buyers. CAI will continue working with policymakers to make certain that associations have the time to meet these changes and that these new processes are practically workable for associations while making certain they are fiscally sound and physically safe.
Sincerely,
CAI Florida Legislative Alliance